Showings for vacancies are "By Appointment" only, unless a scheduled OPEN HOUSE is advertised. As these are other folk's residences, please be considerate and don't bother them. Violators or Trespassers will be prosecuted.
If you'd like to drive by to check out the building location & the neighborhood, the street address is 3661 Arden Avenue, in Brookfield IL 60513. We're a block East of the Brookfield Village Hall & Police Station, on the North side of the Metra/BNSF train tracks. We're a few blocks North of Ogden Avenue, and between Prairie Ave & 1st Avenue. MapQuest can do a superb job of providing driving directions for you.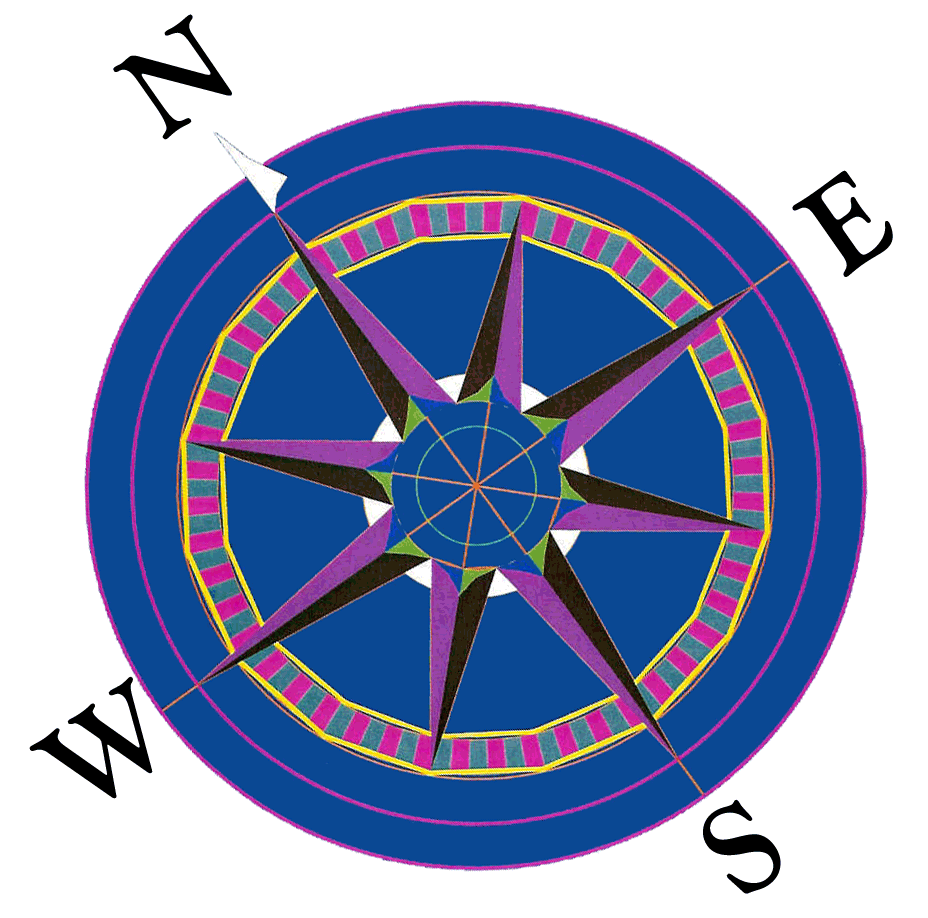 Click MapQuest link or the compass.